Description
Fitting Recommendations
The 600 last is EE standard and fits well to size. We recommend that you order the size you wear most often in wide shoes. For more doubts about your potential size, you can contact us directly, and we will be happy to assist you.
Leather Care
Remove dirt with a soft, damp cloth without any solvent. Allow to dry in a dry and shaded area. Subsequently, apply our Horse Grease lightly with a sponge for better coverage.
Our Genuine Leather Guaranty Policy
The animal from which the leather is obtained may have suffered small scars throughout its life. This is why we do not consider any slight imperfections such as natural leather wrinkles, slight tonal differences from one piece to another, or in areas within the same boot, and/or naturally closed and healed scars as manufacturing defects.
It will be your best adventure companion.
For greater comfort and durability.
Crazy Brown style bovine leather with a greasy effect and a soft chocolate-colored bovine collar.
High friction resistant antibacterial textile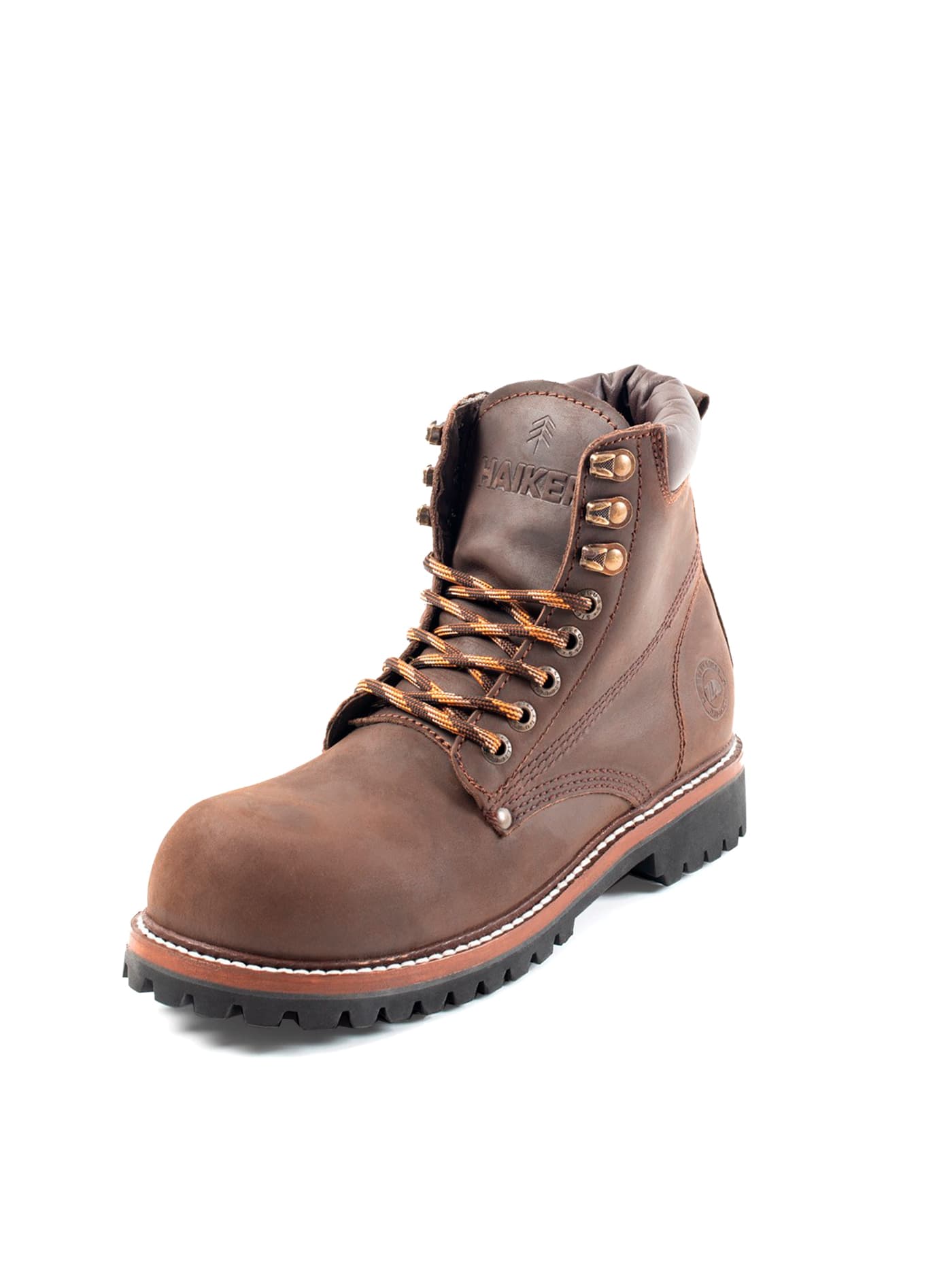 Our Amazonas Black Rubber Sole with track design
Heel: 1.4 in (Straight)
Height: 5.5 in